Episodes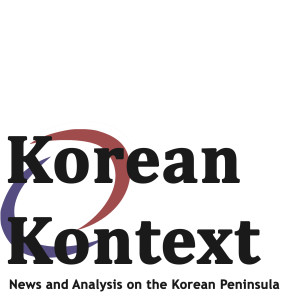 Friday Feb 14, 2020
Friday Feb 14, 2020
2019 was a year of confusion in the United States and the Asia-Pacific.
After the failed Hanoi summit, the world waited for North Korea to come back to the table, which they did not do.
The United States and South Korea agreed to a temporary cost-sharing agreement for U.S. troops stationed in Korea - and Korea watchers waited for a more long-term agreement to be settled before the end of the year. This did not happen.
Meanwhile, people in the United States anxiously waited for Congress to make a decision on whether they would impeach the president or not. 
Then 2020 started with a bang - the United States nearly went to war with Iran; the impeachment trial of President Trump wrapped up rapidly; the Wuhan coronavirus became the top global threat. Amidst all these rapidly-changing developments, what is KEI keeping its eyes on? 
KEI Senior Director Troy Stangarone, Director Kyle Ferrier, and Director Sang Kim are here to tell us about the top issues they are watching in 2020.
Please also find their joint blog piece here: http://blog.keia.org/2020/01/10-issues-watch-korean-peninsula-2020/