Episodes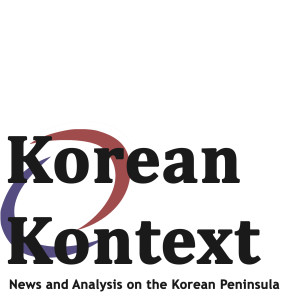 Friday May 10, 2019
Friday May 10, 2019
What if our understanding of North Korea is inadvertently colored by the very resources that we rely on to deepen our knowledge of the country? What does this say about our policies towards North Korea, our coordination with South Korea on North Korea, and the discipline of international relations as a whole? 
Professor Jeffrey Robertson tackled these very questions in his latest paper for the Korea Economic Institute, titled "Is Pyongyang Different in Washington and Seoul? English and Korean Language Policy Discourse on North Korea."
In this interview, he addresses the most fundamental question in diplomacy: how do we go about engaging with a country that comes to the table with a different history, perceives events in a different context, and speaks a different language. 
You can find his article in this link below: http://www.keia.org/sites/default/files/publications/kei_aps_robertson_190423.pdf
His book "Diplomatic Style and Foreign Policy: A Case Study of South Korea" is available from Routledge. https://smile.amazon.com/dp/1138334154/ref=cm_sw_r_tw_dp_U_x_6.B1Cb6PTWAX5