Episodes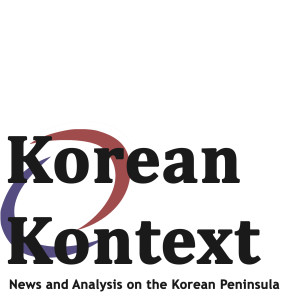 Friday Jun 21, 2019
Friday Jun 21, 2019
In light of the meeting between China's leader Xi Jinping and North Korea's Kim Jong-un this week, we are rebroadcasting an episode from February on Beijing's foreign policy objectives on the Korean Peninsula.
The visit by Xi Jinping comes on the 70th year of official diplomatic relations between the People's Republic of China and the Democratic People's Republic of Korea – a date that the Chinese leader made sure to emphasize through an op-ed in North Korea's official state newspaper (see here: https://bit.ly/2Zzu8oW).
Our guest, Dr. Lee Seong-hyon, is the Director of the Center for Chinese Studies and Department of Unification Strategy at the Sejong Institute. He sat down with KEI's Juni Kim to provide us with his views on how China approaches the tensions on the Korean Peninsula and its broader ambitions in the region vis-a-vis the United States.