Episodes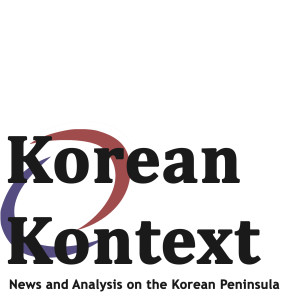 Friday May 17, 2019
Friday May 17, 2019
It's been nearly one year since the Singapore Summit between President Trump and Kim Jong-un and the two countries are at an impasse. North Korea signals no intention of giving up its existing nuclear arsenal before sanctions relief and the United States has repeatedly underscored that no sanctions would be lifted until Pyongyang makes an irreversible step towards disarmament. But why is this happening? Didn't North Korea come to the table because international sanctions had become too unbearable? In the face of what the North Korean state media has called the worst drought in 40 years, shouldn't Kim Jong-un want a compromise?
Or perhaps, we need to reexamine our assumptions and look at the world from behind Kim Jong-un's desk. How would an autocrat change what had been his country's single-minded objective for decades?
Our guest, Ken Gause is the foremost expert on North Korea's leadership. In this episode, he scrutinizes what we think we know about Kim Jong-un.
Ken Gause is CNA's senior foreign leadership analyst and directs the organization's Adversary Analytics Program. He spent the last 20 years developing methodologies for examining leadership dynamics of hard-target, authoritarian regimes. In particular, he is an internationally respected expert on North Korea who has written three books on North Korean leadership, including "North Korean House of Cards: Leadership Dynamics Under Kim Jong-un."
Please also find the video of KEI's public event with Ken Gause here: https://youtu.be/xpup38ee1Ds