Episodes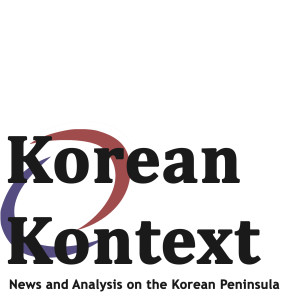 Friday Jul 19, 2019
Friday Jul 19, 2019
The U.S. Peace Corps was active in South Korea between 1961 and 1981. One of the many volunteers who served in South Korea was KEI president and CEO Kathleen Stephens. Her time in Korea was the beginning of a long journey that would eventually lead her to become U.S. ambassador to the country in 2008. In this episode, we look back on her first visit to South Korea.
This interview was conducted by Tyler Lloyd who runs the wonderful podcast series "My Peace Corp Story," which you can find on iTunes and here: https://mypeacecorpsstory.com/.
The episode is a little longer than the usual Korean Kontext episode, but it is highly informative and worth every minute.