Episodes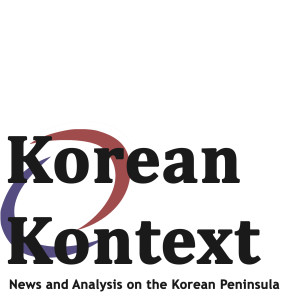 Friday Dec 20, 2019
Friday Dec 20, 2019
This week, the United States and South Korea failed to reach an agreement on how to share the cost for U.S. troops deployed on the Korean Peninsula. 
The two countries had failed to come to an agreement last December as well - ultimately settling on a one-year deal in February of this year where South Korea increased its contribution from around $800 million to nearly $1 billion.
In the current round of negotiations, the Trump administration has sought a 400% increase. A payment of $4.7 billion that would cover the entire cost of U.S. troop deployment and more. 
The position of the U.S. government has elicited concerns both in South Korea and the United States. Long-time policy watchers have raised worries that this may weaken the alliance at a vital juncture in U.S. engagements in the region, or push South Korea to take radical steps to better protect itself against the North Korean threat, such as the acquisition of nuclear weapons. 
Our guest today, former ROK Foreign Minister Song Min-soon, is one of the original architects of the burden-sharing agreement between the United States and the Republic of Korea. He is also a long-time policy practitioner who worked on U.S.-Korea relations. He joins us today to provide his view of relations between the two countries.
Here is the link to KEI's event on U.S. approach to defense burden-sharing: https://youtu.be/CH0jHNB5OwQ 
And you can find KEI fellow Kyle Ferrier's paper on the monetary value of Korea's contributions to U.S. foreign policy here: http://www.keia.org/sites/default/files/publications/kei_monitoring_the_linchpin_191205.pdf